Virtual Venue
The meeting will be held on the Tencent Conference (or VooV Meeting for registrants from abroad) virtual platform. You must register to gain access to the platform. Log in particulars will be sent to all registrants on Fridy, August 13 (Beijing Time).
Tips for a great experience at the virtual meeting:
Ensure a solid internet connection and network. We recommend using a laptop or PC, instead of a phone or a tablet. Ideally your internet speed should be at least 5 Mbps download and 2 Mbps upload. Test your speed here. Keep in mind that firewalls and VPNs can impact your ability to access the event.
Download links. Tencent conference client download link: https://meeting.tencent.com/download-center.html. VooV Meeting client download link: https://voovmeeting.com/download-center.html.
Join a Tencent conference (or VooV meeting). You can join a meeting by open the client and entering in the meeting ID (Which will be sent to you via your registered email address). A user account is required by registering with a mobile phone number. Learn more about Tencent conference (or VooV meeting).

Find Help. For any question about using of the virtul platform, do not hesitate to email the organizers at SciSec2021@gmail.com.
SciSec2021 Wechat Group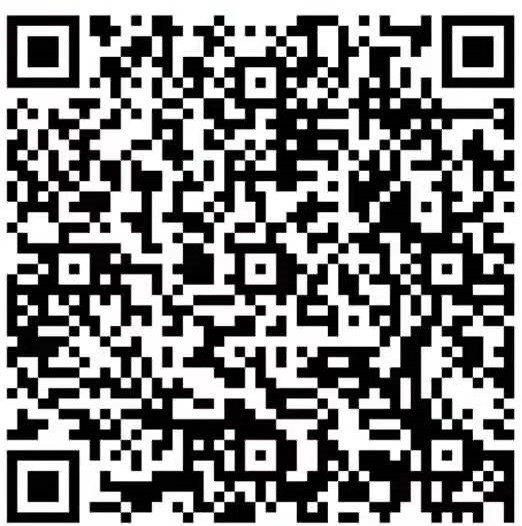 1. For anyone from the mainland of China, the WeChat app is available in this site.
2. If you encounter difficulties in language, simply long press the message you would like to translate, tap the right arrow and select the "Translate" option. Currently WeChat offers translation in more than 20 languages including French, Spanish, Chinese and more.
3. Some notices will also be released in this WeChat group. If you have any question on this workshop, please ask the any member of staff ASAP by Wechat.
4. Please change your WeChat name or Alias in this format "Your real name+ Affiliation"(Zhang_san CAS, e.g.) in this group. To edit it, visit your group's chat setting.