Invited Lectures
Prof. Moti Yung
Prof. Shouhuai Xu
Dr. Hao Chen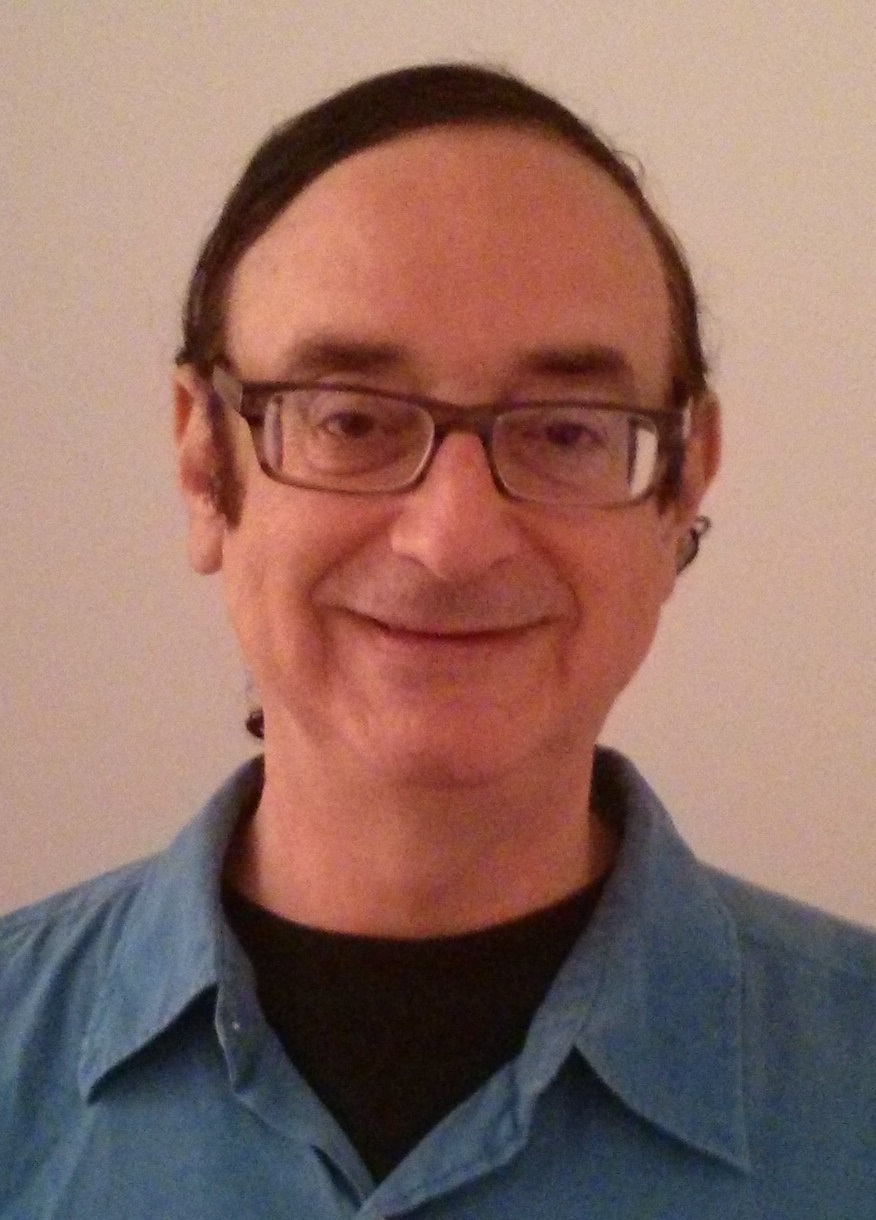 Prof. Moti Yung
Snapchat Inc. & Columbia University, USA
TITLE: TBA
BIO:Moti Yung is a Security and Privacy Scientist with Google, with main interests in Cryptography, Security, and Privacy. He graduated from Columbia University in 1988 and is an adjunct senior research faculty at Columbia till today. In parallel to Columbia he has had an industrial research career, working at places like IBM, RSA Labs. (EMC), Snap, and now Google. Yung is a fellow of ACM, of IEEE, of the International Association for Cryptologic Research (IACR) and the European Association for Theoretical Computer Science (EATCS). Among his awards are ACM's SIGSAC Outstanding Innovation Award in 2014, and 2018 IEEE Computer Society W. Wallace McDowell Award. His research covers broad areas: from the theory and foundations, to applied systems, and actual engineering efforts of cryptography, privacy, and secure systems.

Prof. Shouhuai Xu
University of Colorado Colorado Springs, USA
TITLE: TBA
BIO: Shouhuai Xu is a gallogly chair professor in Cybersecurity, University of Colorado Colorado Springs (UCCS). He is the founding director of the Laboratory for Cybersecurity Dynamics (LCD). Hisresearch expertise is in Cybersecurity, including theoretical cybersecurity foundation, quantitative cybersecurity management and operations,and practical cybersecurity architectures and mechanisms. He has served as an Associate Editor for IEEE Transactions on Information Forensics and Security (IEEE T-IFS) and for IEEE Transactions on Dependable and Secure Computing (IEEE TDSC) and is serving as an Associate Editor for IEEE Transactions on Network Science and Engineering (IEEE TNSE). He is/was a Program Committee co-chair of SciSec'2019, SciSec'2018, NSS'15 and Inscrypt'13. He co-initiated the new conference SciSec (International Conference on Science of Cyber Security) in 2018.He hasserved on the Program Committees of numerous international conferences/workshops. 2wwHe has pioneered the systematically approach of Cybersecurity Dynamics, which aims to quantify and manage cybersecurity and cyber defense operations from a holistic perspective.This approach is in herently multidisciplinary and interdisciplinary, leading to publications across disciplines (including ACM Transactions, IEEE Transactions, Journal of Computer Security, Internet Mathematics, Technometrics, Journal of Applied Statistics, and Physical Review E). He received a PhD degree in Computer Science from Fudan University.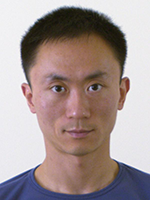 Dr. Hao Chen
, China
TITLE:TBA
BIO:Hao Chen is a leader of the security research group at ByteDance AI lab. He used to be a Professor in the Department of Computer Science at the University of California, Davis. His research focuses on a broad range of security problems, including machine learning security, software security, and mobile and wireless security. His work on fuzzing includes Angora (S&P '18) and Matryoshka (CCS '19). He received his PhD at the Computer Science Division at the University of California, Berkeley in 2004 advised by Professor David Wagner.